Dying Dominion
Perks Update! Dying Dominion Demo V1.1
---
Demo Update V1.1
This new update brings two exciting new features along with some balance changes!
Perks!
Every 3 levels you will be able to select a "perk" which can can drastically change how you play the game. There are currently 10 different perks in the game, all with their own unique abilities.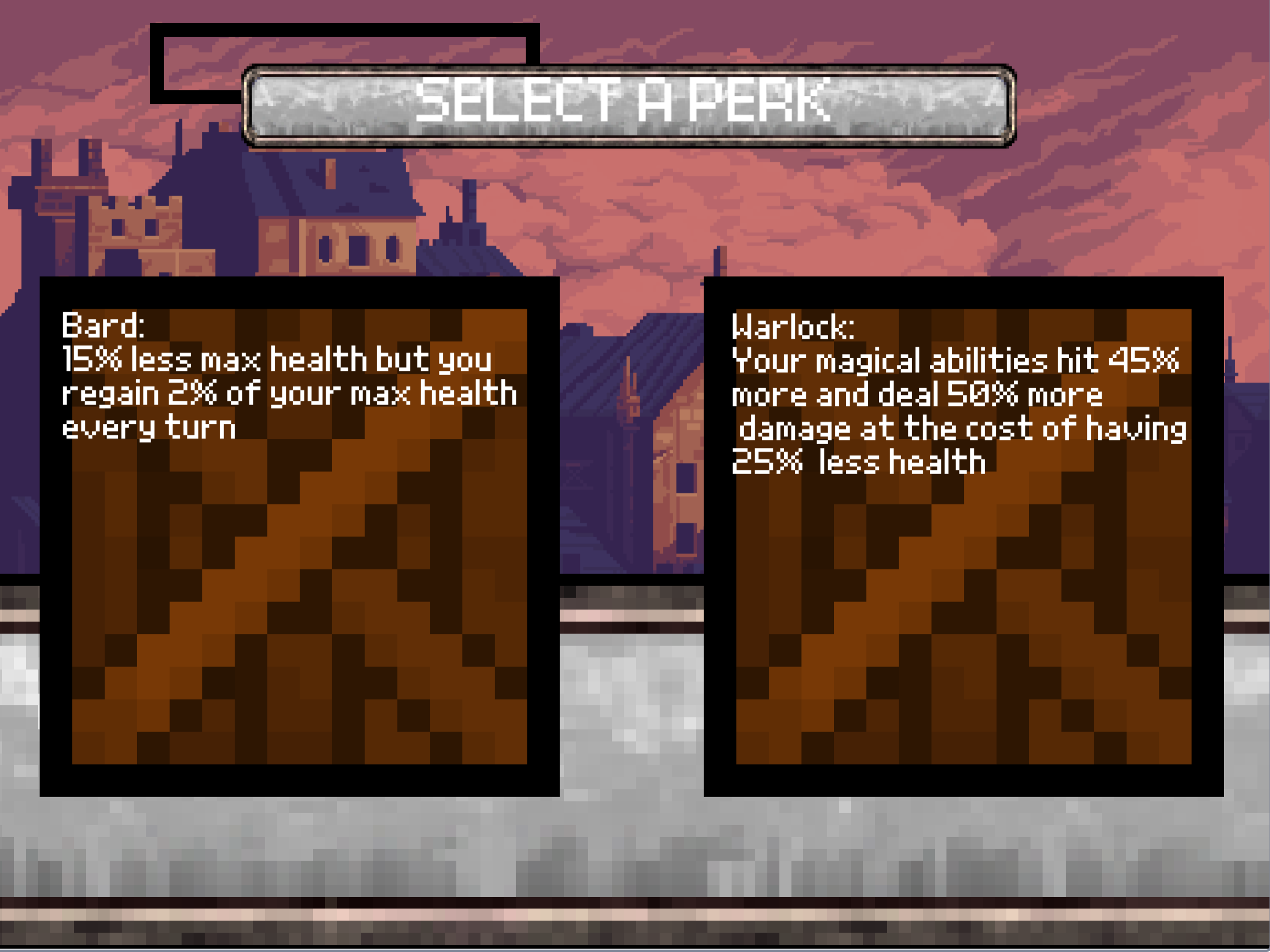 Whiff Messages!
Whenever you miss a sword strike or a magic attack, a message will appear to notify you of your missed attack. A message will also appear when your enemy misses an attack.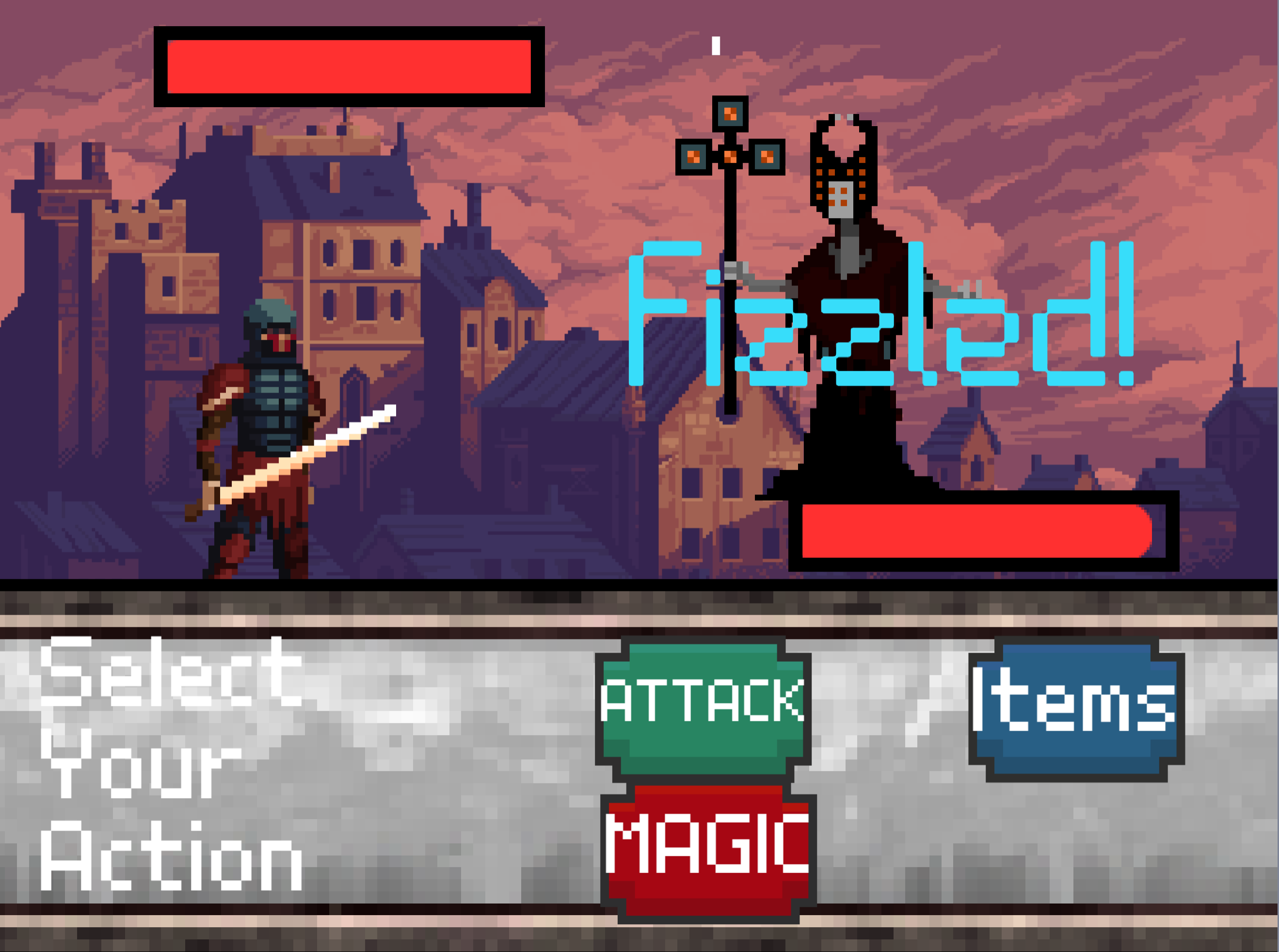 Balance Changes
-Each enemy now has their own health value
-Enemies have a chance to miss attacks
-Players deal more damage
-Fixed a bug that caused magic attacks to not kill enemies